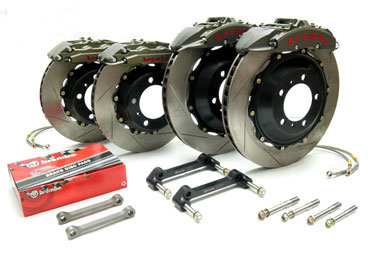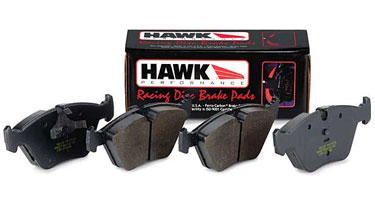 Brembo Performance Brakes: For BMW M3 E46

From direct OE replacement parts to High Performance and Racing applications, Brembo is a leading authority in performance brake systems. For drivers who use their street cars to participate in performance activities, like driving schools, track days and solo events, Brembo offers its line of High Performance Brake Systems.


Hawk Brake Pads

Hawk Brake's persistent development of racing friction will not only set new standards, but will also greatly enhance the quality, performance and integrity of your racing programs! These pads are strictly for track use ONLY! Hawks are not designed to perform at low temperatures that are normally experienced in ANY street car!